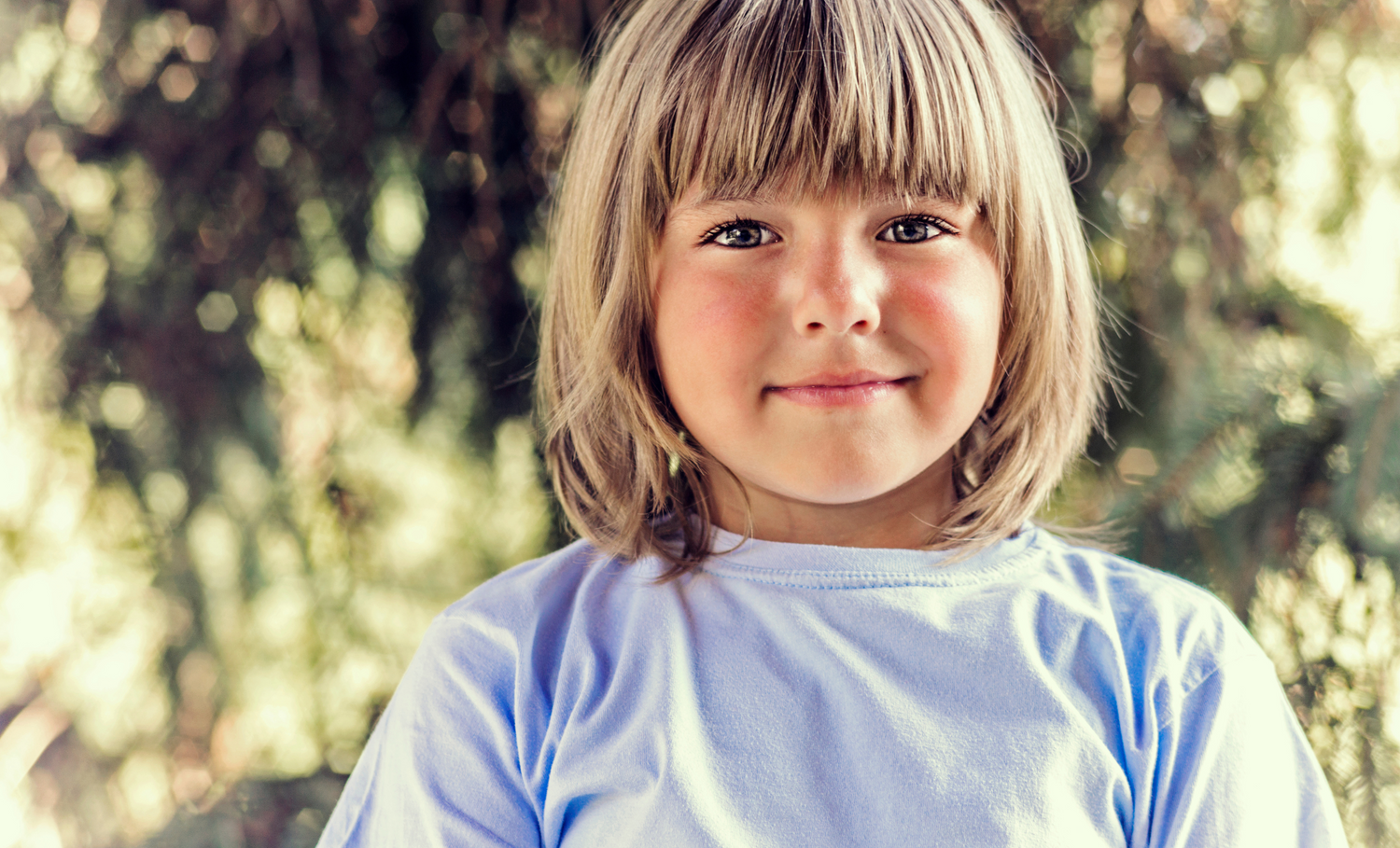 Meet Hanna
Hanna was enrolled at One Step Forward since August 2019. Get to know her success story.
When Hanna was born, she was everything her parents imagined: Hazel eyes, tufts of brown hair, a perpetual pout, and a gift from above.
Diagnosis
When her behaviors could no longer be ignored, her mom was given an ultimatum. To seek help or find a new school. At that time, Hanna was diagnosed with Autism Spectrum Disorder (ASD) and referred to enroll at One Step Forward.
Status
Hanna's mom reached out to a One Step Forward intake specialist who took down all her information and assigned the family a coordinator to reach out to at any time. The next day, Hanna's mom got a phone call from the coordinator. Mom received the reassurance that they would start the process right away, so that Hanna could start receiving ABA services as quickly as possible with a team that would specialize in social skills, communication skills, is warm and loving, and has the right personality to meet Hanna's needs.
MONTH 1

Hanna enrolled in One Step Forward and was introduced to the BCBA Rachel who would be completing the assessment.

MONTH 2

The BCBA, Rachel reached out to Mom to speak further and observe Hanna so that the assessment could be completed.

MONTH 3

Hanna started services with her ABA Therapist Abigail.

MONTH 4

Services continue with Rachel and Abigail and Hanna runs to the door each day when Abigail comes to the home.
We helped many families, like Hanna's. Now it's time for us to help yours too.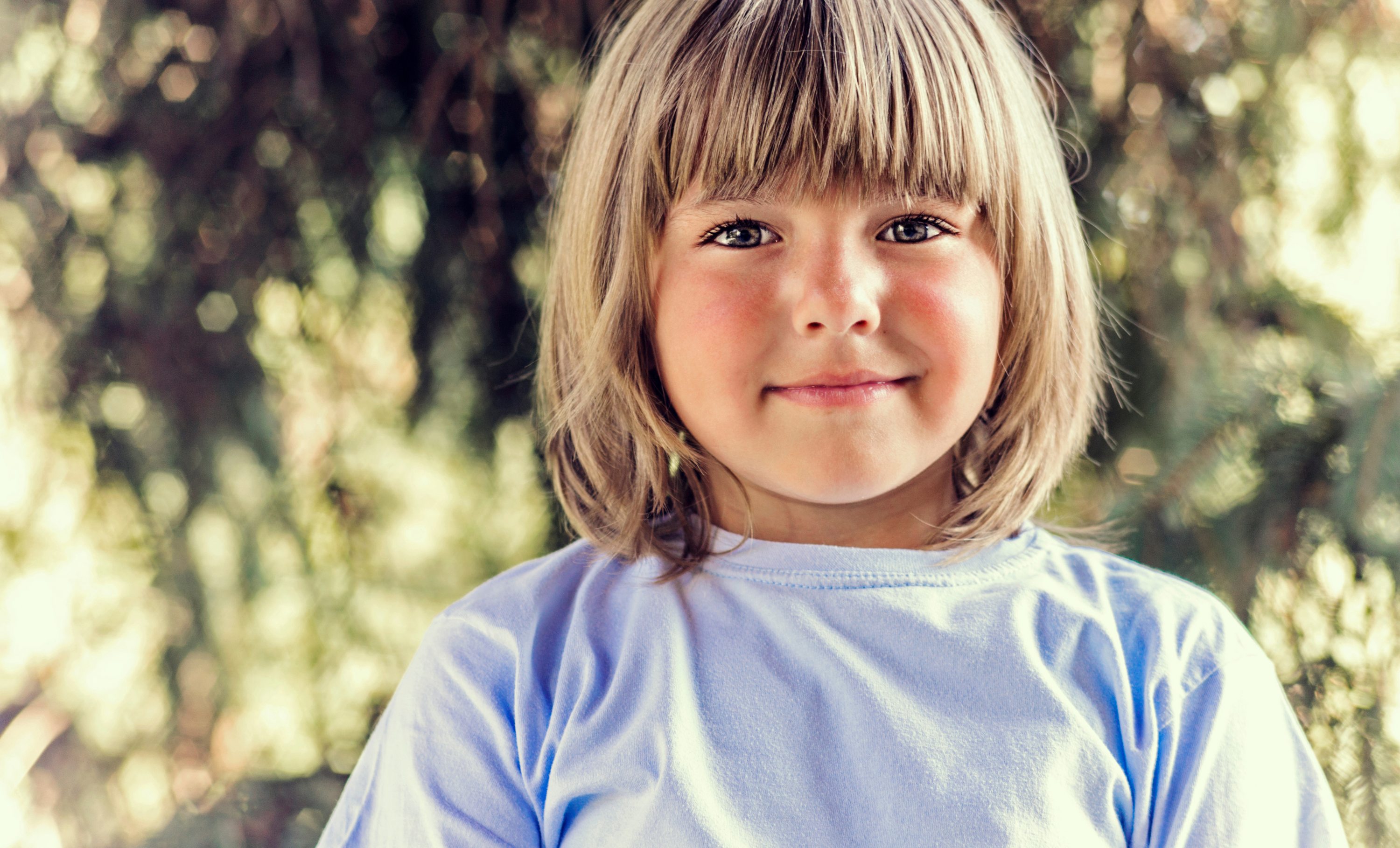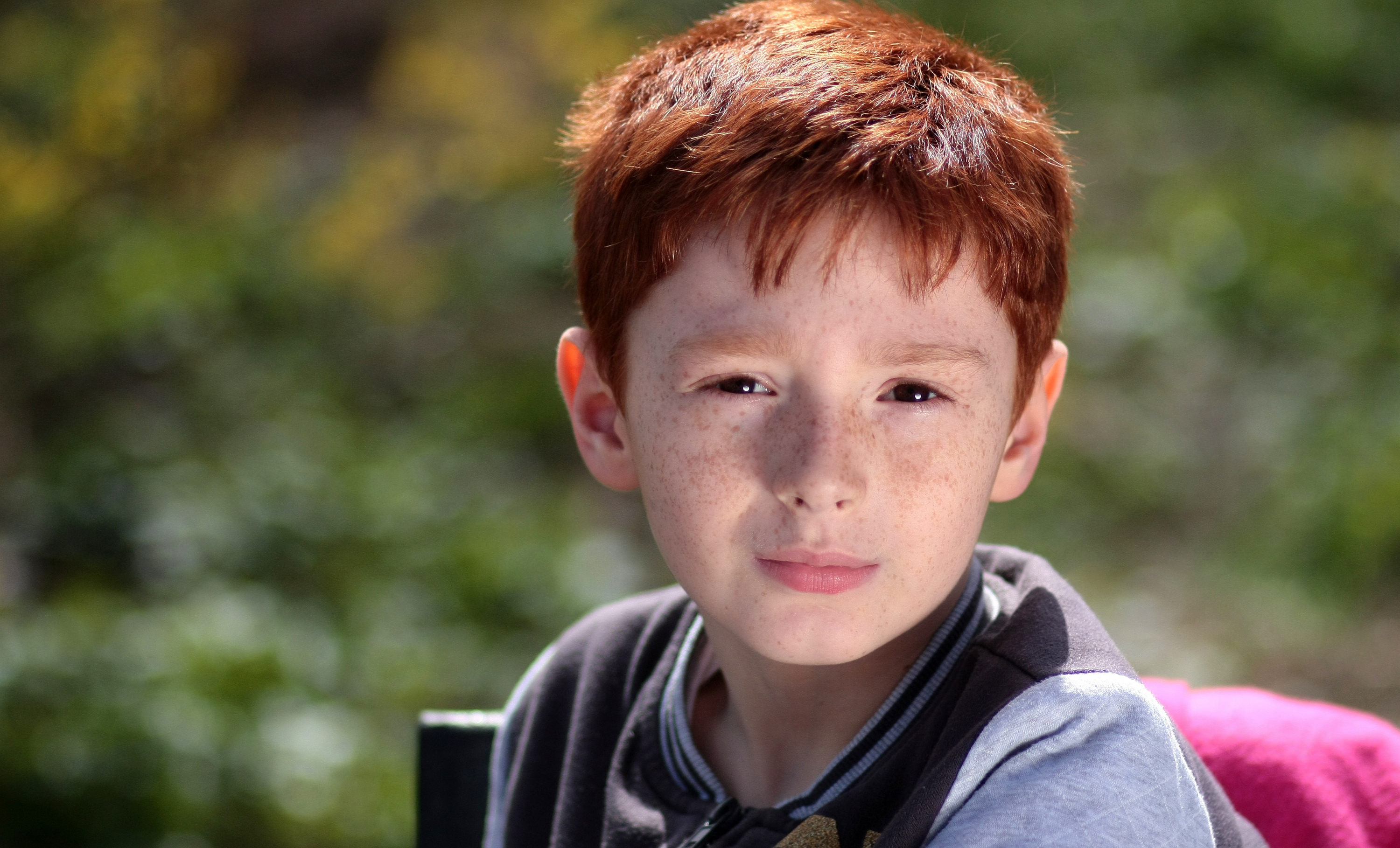 What parent's have to say...
We've been working with One Step Forward for a few years now, and we are very happy with their support, care, and service.

- Proud Parent

I can say that I approve of the therapists at One Step Forward. I have worked with other ABA therapy services in the past and they don't come even remotely close to the care I received here!

- Proud Parent

Thank you so much ABA One Step Forward for caring for my child and being such a positive force in our lives!!!

- Proud Parent

The therapists here at One Step Forward have made a significantly positive impact on our family. We are truly thankful!

- Proud Parent
Let us help
Our experts know what it takes to see the progress you are looking for. Fill out this form and we will reach out to you in a timely manner. We look forward to meeting with you.